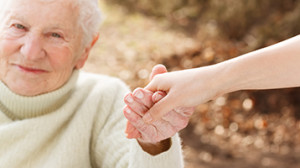 Because we rely solely on the helping hands of others to provide services to those in need, we are always looking for new volunteers.
You can make a tremendous difference in the life of a homebound senior by donating as little as two hours per month or establishing a monthly donation of $22.00 per month.
Volunteer training is offered several times a year. Gas reimbursement is offered to our volunteer drivers.
COME JOIN OUR TEAM!
If you would like to be a volunteer, please
Print and complete the Volunteer Application and Authorization and Release forms (PDF).
Return completed forms via mail or fax to CPC's Lompoc office, or e-mail to Rosio.
Call an office near you to schedule an interview.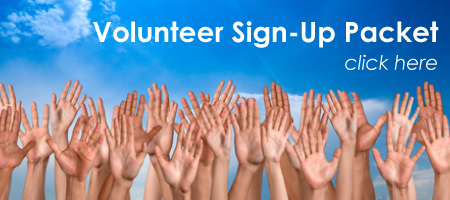 If you are already a volunteer, please
Enrolled volunteers, clients, and family members may schedule services online.