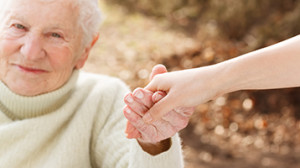 Because we rely solely on the helping hands of others to provide services to those in need, we are always looking for new volunteers. Volunteer hours are very flexible; you can volunteer as little as 2 hours per month or 2 hours per week – any time of the week.
The most requested service is transportation. Imagine living alone, not being able to drive and not being able to access public transportation.  Our Volunteer Drivers are a life-changing gift and are the heart of this organization. They create access for home-bound seniors and make it possible for them to participate in society.
Volunteer training is offered several times a year. Gas reimbursement is offered to our volunteer drivers.
COME JOIN OUR TEAM!
If you would like to be a volunteer, please
Print and complete the Volunteer Application and Authorization and Release forms (PDF).
Return completed forms via mail or fax to CPC's Lompoc office, or e-mail to Rosio.
Call an office near you to schedule an interview.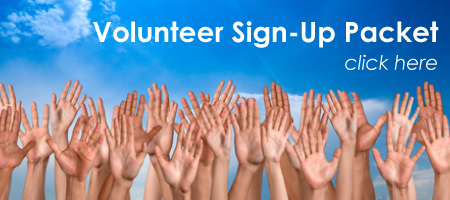 If you are already a volunteer, please
Enrolled volunteers, clients, and family members may schedule services online.