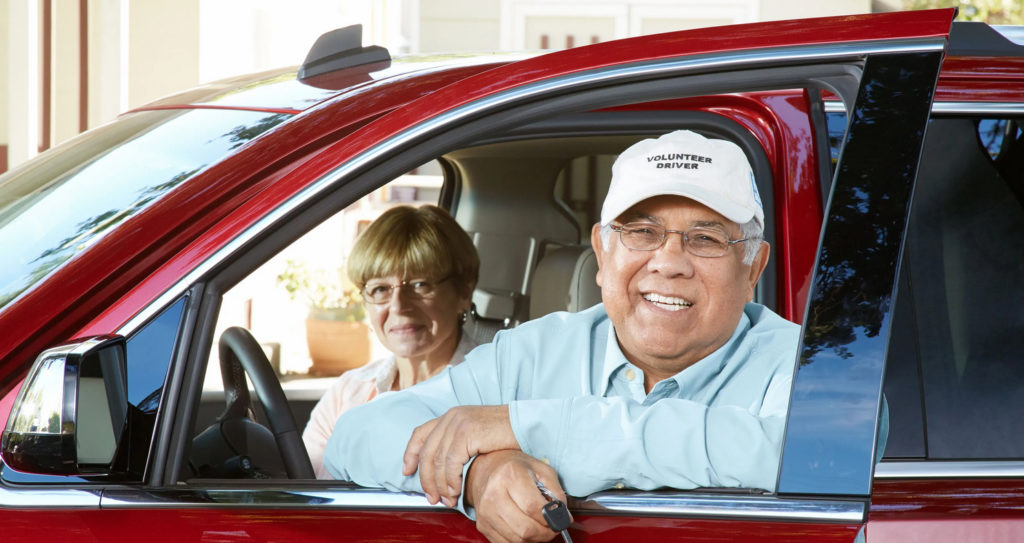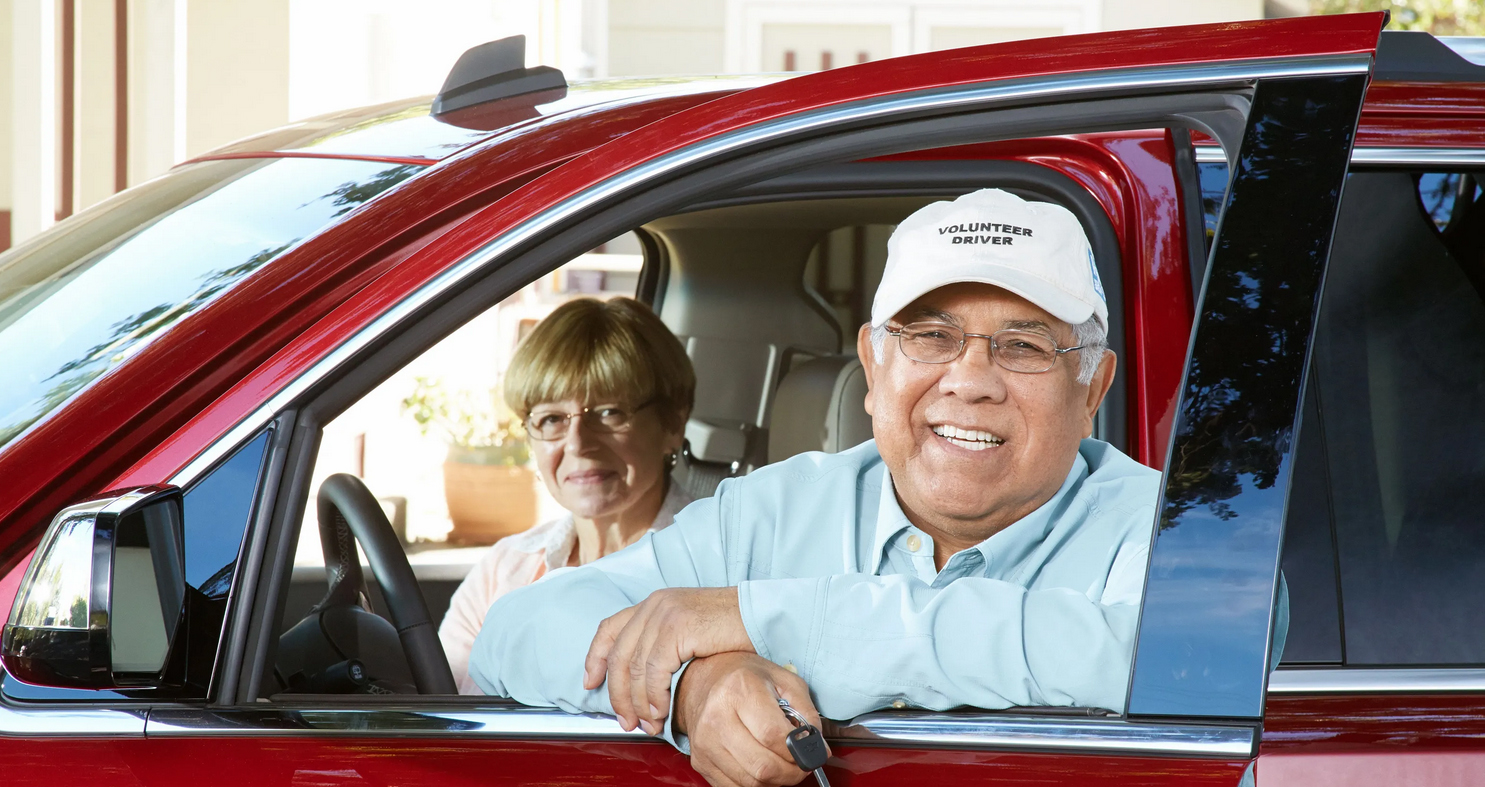 TRANSPORTATION
Volunteer Drivers help seniors access basic needs, such as the need for medical care, preventive care, food, and the need to remain socially connected. Our caring volunteers provide door-through-door services – picking them up from where they live, escorting them to their destinations, keeping them company, and then returning them to their homes.  For example, seniors may have a doctor's appointment, may need to purchase groceries, pick up food from the Food Bank, pick up a hot meal at a hot meal site, want to connect with their church community, or need professional services.
There's been a rise in requests from seniors needing rides to their doctor's appointments and the grocery store. Can you spare an hour to give a senior a ride?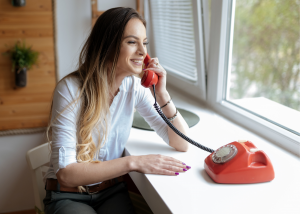 TELEPHONE REASSURANCE
Volunteers call seniors in order to engage them in conversation and help reduce the sense of isolation that, sometimes, comes when one lives alone.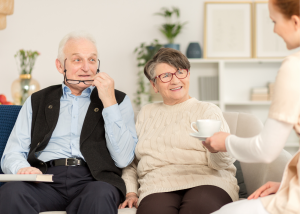 Friendly Visits
Volunteers visit seniors in their home. They engage in conversation, play games, listen to music… The activity is completely up to the senior.

Shopping & Errands
Volunteers provide this service for seniors that cannot easily leave their homes and need assistance getting food, other supplies or running errands.

SOCIAL ISOLATION
Loneliness & social isolation has been linked to numerous detrimental health effects in older adults-increased falls, illness, dementia, and rehospitalization. By the simple act of staying in touch, or a friendly visit to keep our elderly individuals' company, it can help them feel reassured that there is someone there that is looking out for them. Activities depend on the client. For example, some clients like to play cards or board games, others like to sit and talk. If you are interested in volunteering or would be interested in utilizing this service please call 805 925 8000 or email [email protected]
We are a community outreach organization that recruits, screens, and matches volunteers with seniors (age 62+) that need support. We coordinate all services and monitor activities. If you or a loved one need our volunteer services, please complete the form below. We'll get back to you within 48 hours.
Service Areas: Santa Maria, Orcutt, Lompoc, Vandenberg Village, Santa Ynez Valley, Goleta, and the City of Santa Barbara.