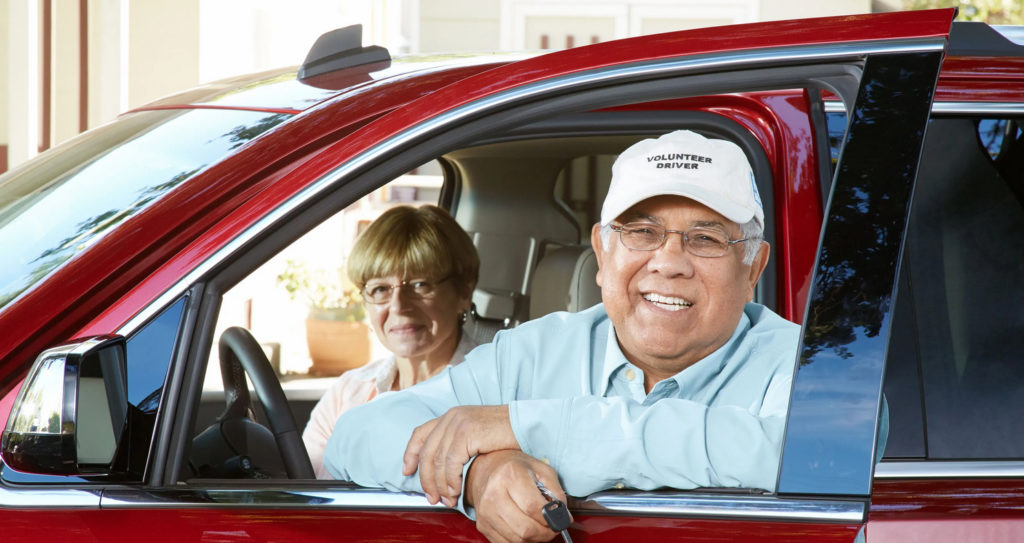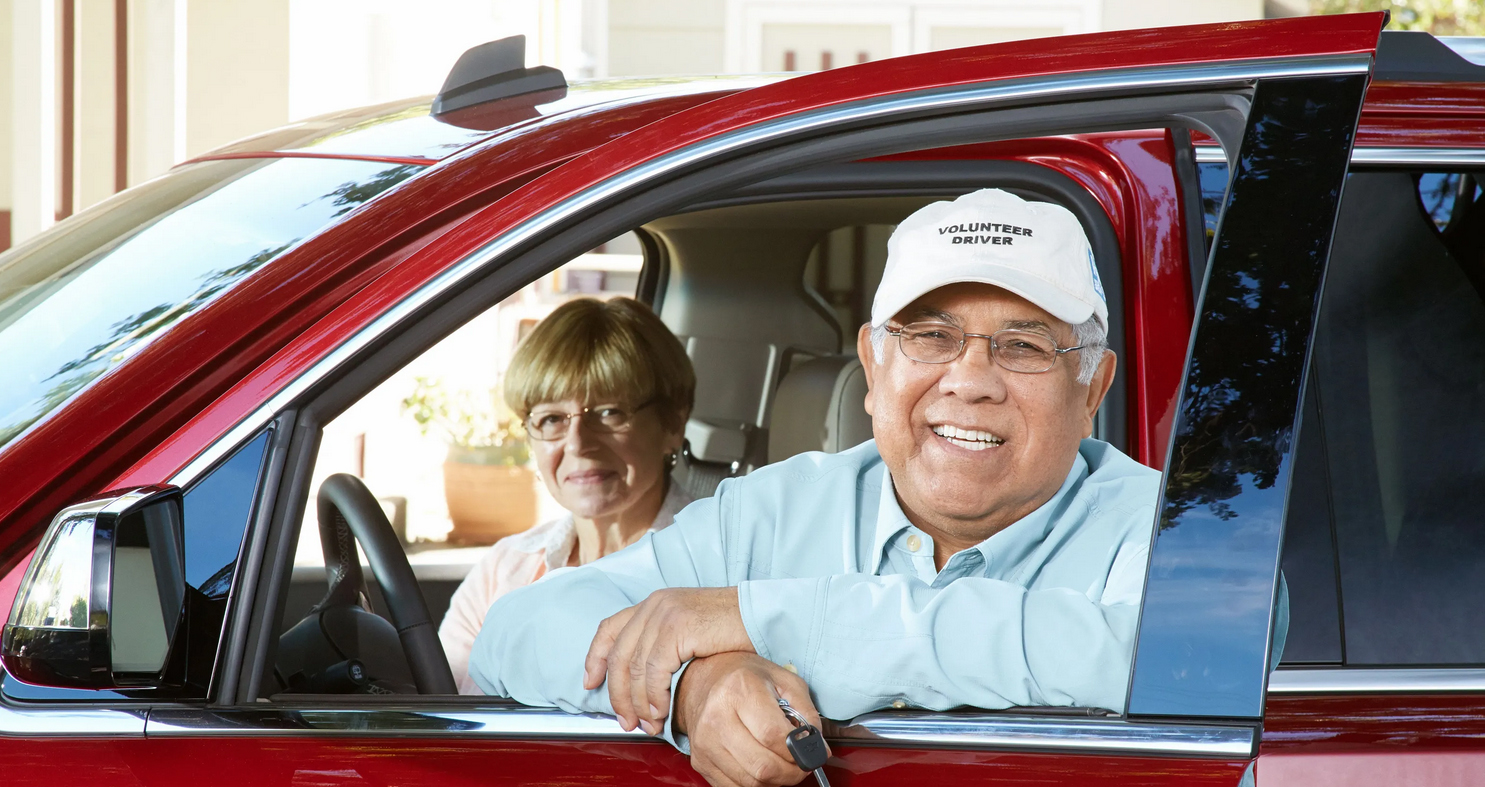 TRANSPORTATION
Volunteer Drivers help seniors access basic needs, such as the need for medical care, preventive care, food, and the need to remain socially connected. Our caring volunteers provide door-through-door services – picking them up from where they live, escorting them to their destinations, keeping them company, and then returning them to their homes.  For example, seniors may have a doctor's appointment, may need to purchase groceries, pick up food from the Food Bank, pick up a hot meal at a hot meal site, want to connect with their church community, or need professional services.
There's been a rise in requests from seniors needing rides to their doctor's appointments and the grocery store. Can you spare an hour to give a senior a ride? Learn more about our Miles of Smiles campaign!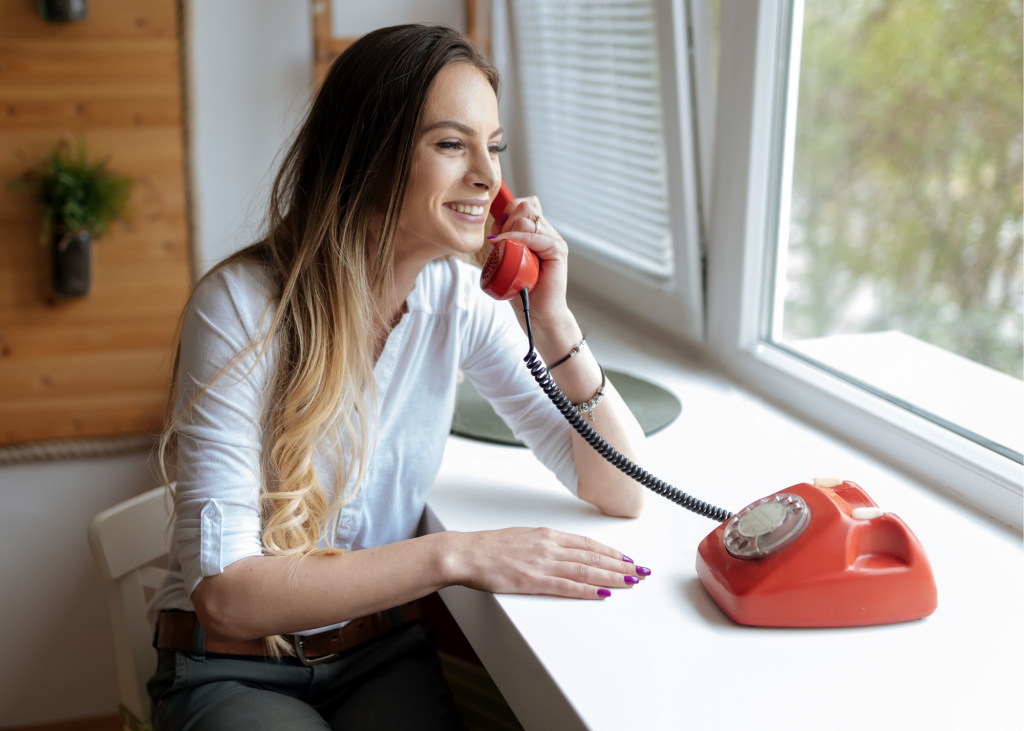 Volunteers call seniors in order to engage them in conversation and help reduce the sense of isolation that, sometimes, comes when one lives alone.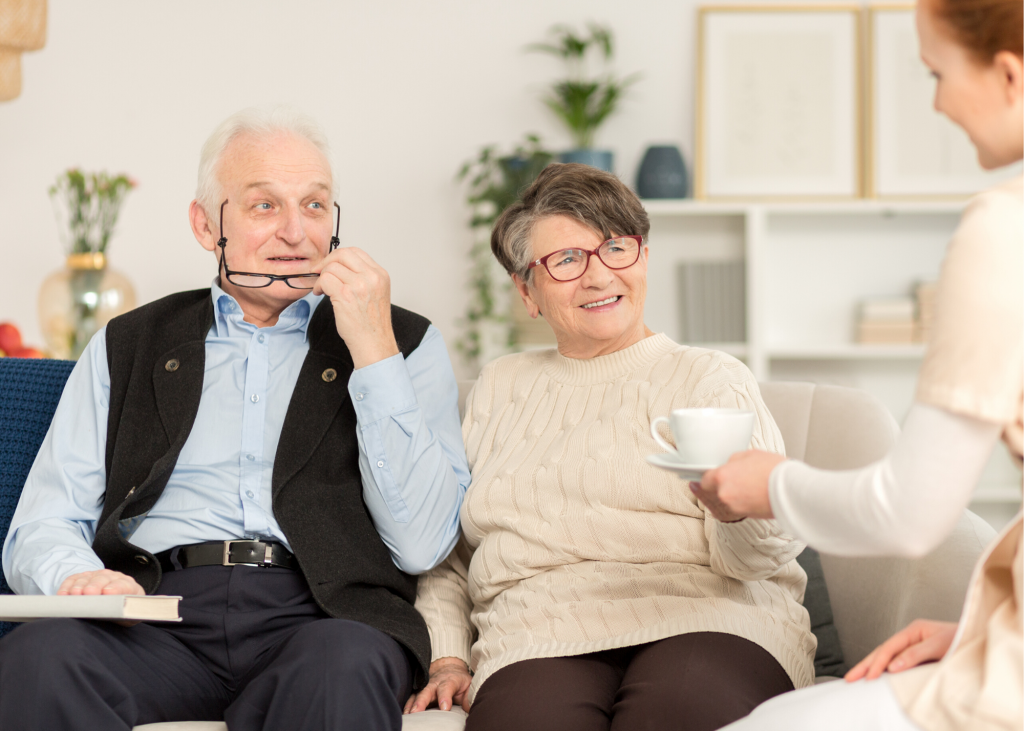 Volunteers visit seniors in their home. They engage in conversation, play games, listen to music… The activity is completely up to the senior.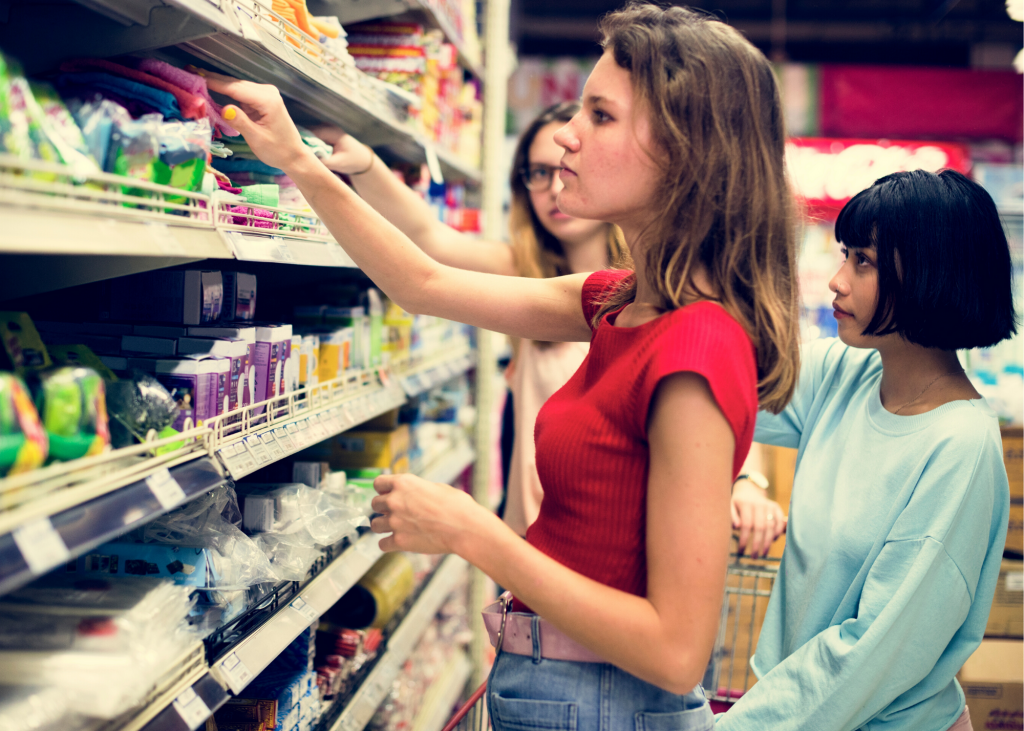 Volunteers provide this service for seniors that cannot easily leave their homes and need assistance getting food, other supplies, or running errands.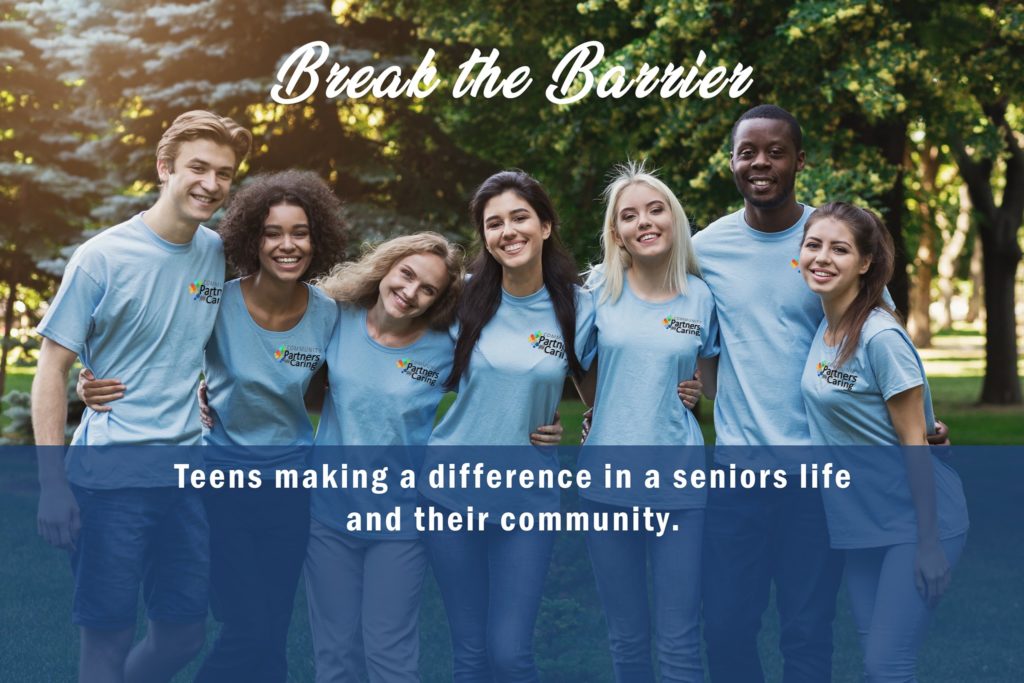 Our Inter-generational Project, engages student volunteers in providing support to seniors. Under the supervision of an adult volunteer and a staff member, students help seniors with the following activities:
Yardwork
Student volunteers help clean up yards to keep walk-ways safe for walking with canes and walkers. They remove weeds and water plants.
Technology Training
Student train seniors on the various ways they can use technology to stay connected with distant family and friends.
Loneliness & social isolation has been linked to numerous detrimental health effects in older adults-increased falls, illness, dementia, and rehospitalization. By the simple act of staying in touch, or a friendly visit to keep our elderly individuals' company it can help them feel reassured that there is someone there that is looking out for them. Activities depend on the client. For example, some clients like to play cards or board games, others like to sit and talk. If you are interested in volunteering or would be interested in utilizing this service please call 805 925 8000 or email [email protected]
SERVICES IN DEVELOPMENT (PENDING FUNDING)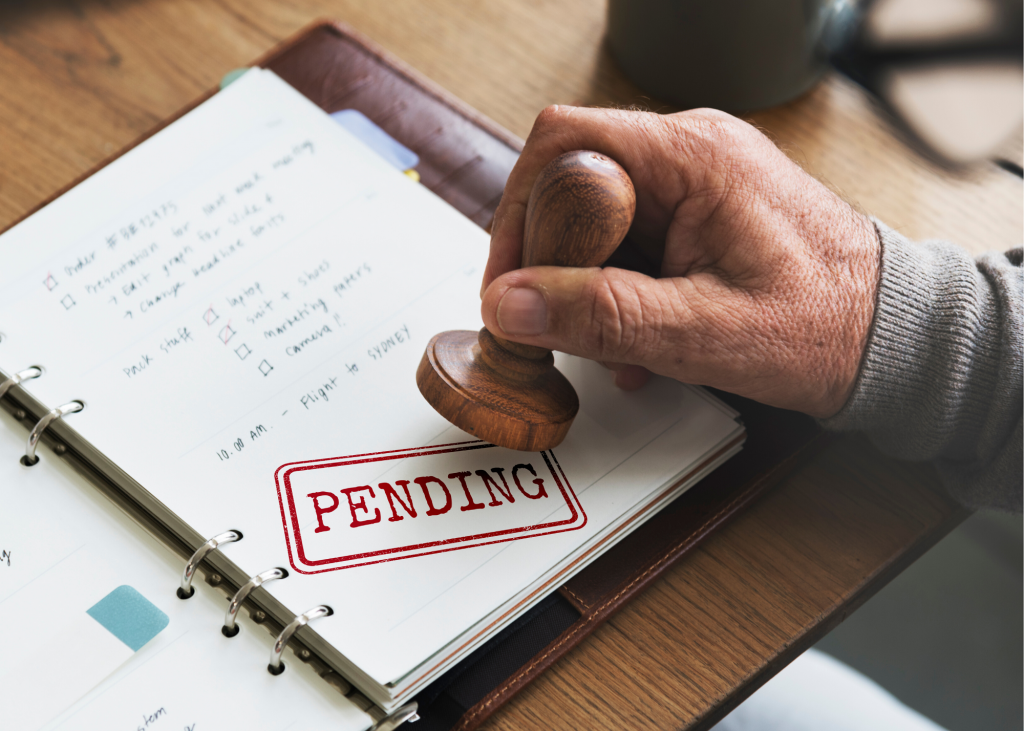 Respite Care
A volunteer will provide time away (respite) for the primary caregiver by sitting with their older loved one and being a companion to them while the caregiver is away.
Meal Preparation Assistance
A volunteer will help meal prep for seniors that find it difficult to cook without assistance.
Help with Laundry
Often times seniors lose the strength needed to load and unload laundry. In this case, a volunteer goes to the seniors home and helps them do their laundry.
Paperwork Assistance
A volunteer will sort a client's mail, correspondence, or paperwork. Volunteers will not do any bill paying.
Limit: 1 time per month
Minor Home Repairs
A volunteer will help a client with small home repairs. For example: if a screen door is off track, a lock on the gate needs repairing, light bulbs changed, or small plumbing issue.
The client pays for parts; time is pro bono.
Light Housekeeping
A volunteer will do light housekeeping such as dishes, laundry, dusting, and light vacuuming.